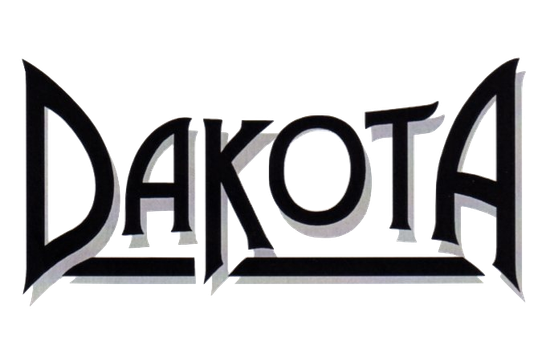 ---
ABOUT DAKOTA:
---

Los Angeles based band Dakota has been performing and recording together since 1991. Their shows feature their original music as well as classic rock favorites. They have performed throughout the Western United States and Northern Europe. Dakota has been sponsored by Budweiser, GHS Strings, Yamaha Drums, Fender and Zildjian Cymbals. Dakota combines rich 3 part harmony vocals with acoustic and electric guitars to create a classic, southern, blues pop-rock sound.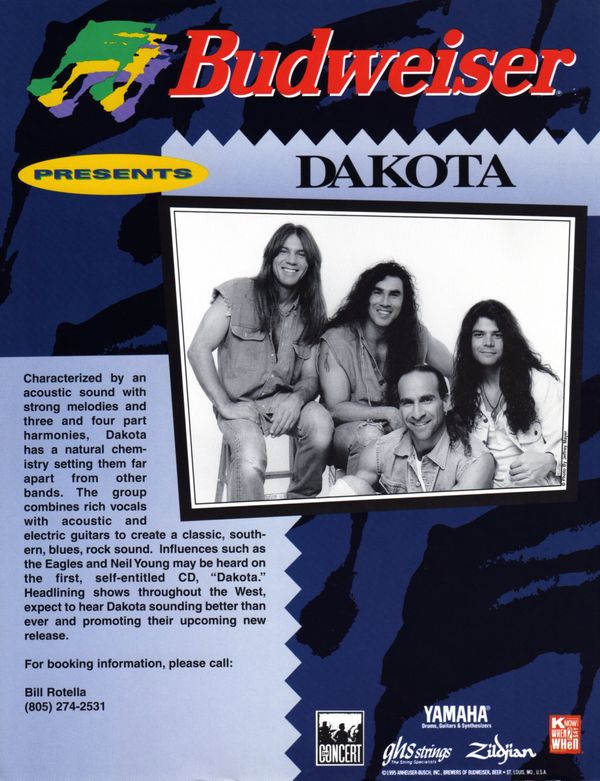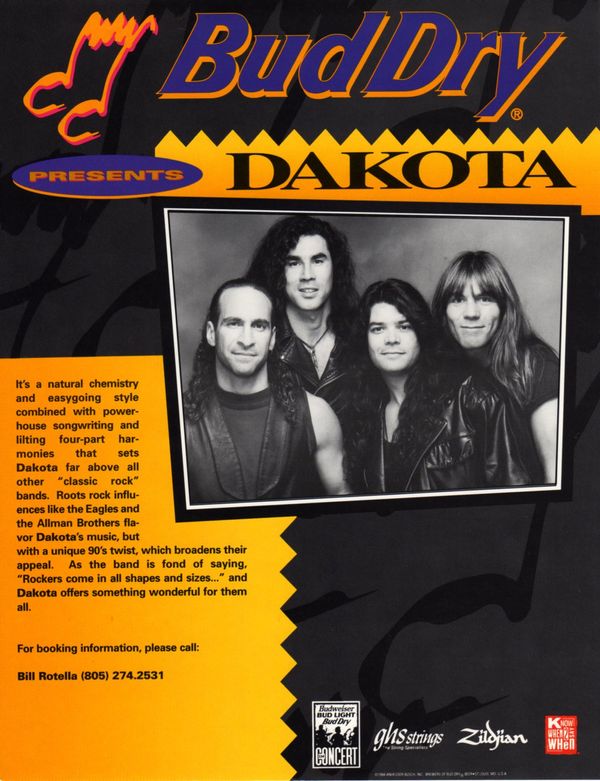 Dakota has recorded and released three full length CD's on their independent label, Bison Records. Their first CD, titled "Dakota" was released in 1994 and their second CD, "once around the sun" was released in 1998.  In 2009 Dakota released a compilation CD titled "The Collection, which includes tracks from their first two CD's and three new songs.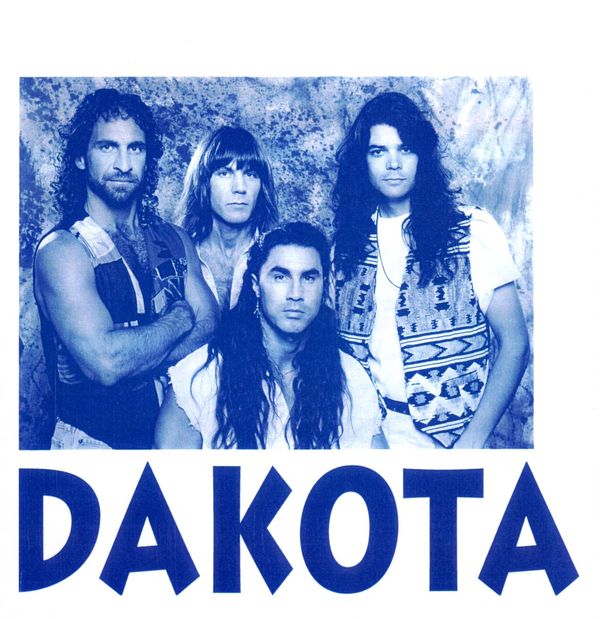 ---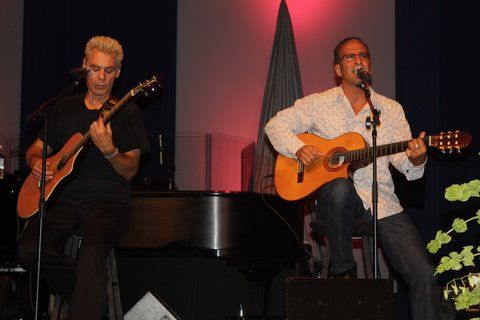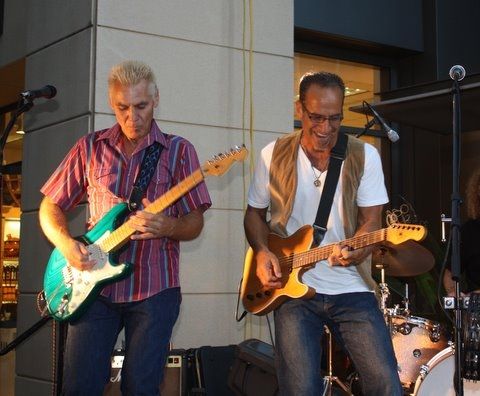 ---
LISTEN HERE:
---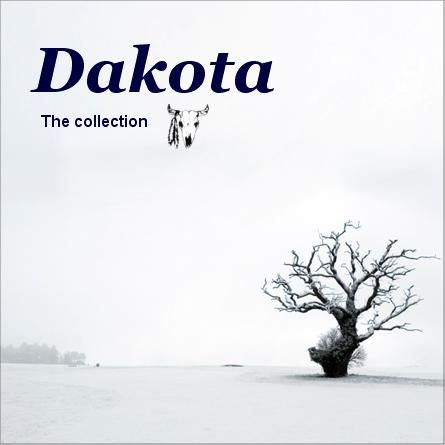 "The sound on The Collection is largely acoustically based....
closer to folk touches of Crosby, Stills and Nash."
"The jangling guitars and warm melodies of "Long Way Home" is ear candy of the highest order".
"The highlight of the record is "More Than Memories", a dreamy love song with atmospheric, swirling riffs and knockout vocal work"
NoDepression Magazine, September, 2013
 
---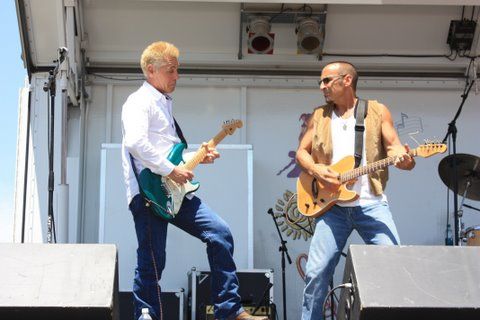 ---
WATCH HERE:
---
Dakota Havin' Some Cover Song Fun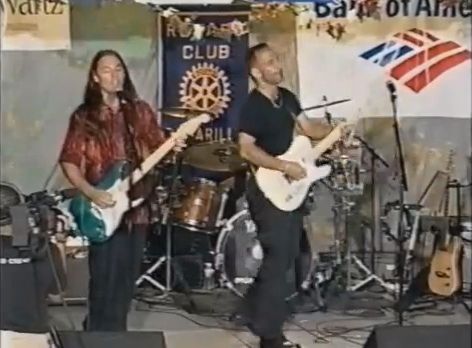 ---