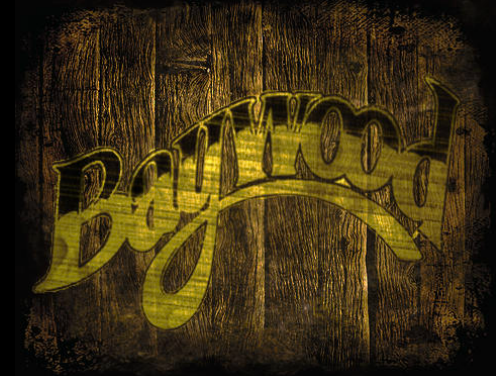 Read what people are saying about Baywood's Live CD:

…"Baywood: Live at the Palomino"  "Tears of Pain" could have been released from any of today's roots rockers. Guitars sizzle with the metallic, bluesy crunch of vintage Lynyrd Skynyrd. "Carry Me" soars; it is irresistibly catchy, and the jamming guitars deliver the right balance of pure energy and soulful transcendence. One listen to the arena-sized punch of "Latest Fool" is all it takes to realize the unfulfilled commercial potential of this group!"

No Depression- The Roots Music Report- August 2013

…As a member of Baywood, Rotella was decades ahead of his time, relishing in harmony-rich country rock that would slay on campus radio today.

No Depression – The Roots Music Report – August 2013

"Live at the Palomino CD is amazingly "music pitch" entertaining perfect! Let's face it - some "live" CD's bite the big one but, NOT THIS! Every tune will catch your ear, keep your attention and get your body moving… Why I haven't heard of Baywood down here in Florida is beyond me especially with Davie - Florida's Cowboy town - and, all the country music fans there. Someone in the music industry better scoop them up and do something with them…if not then the public literally lost a phenomenal band."

Amazon.com review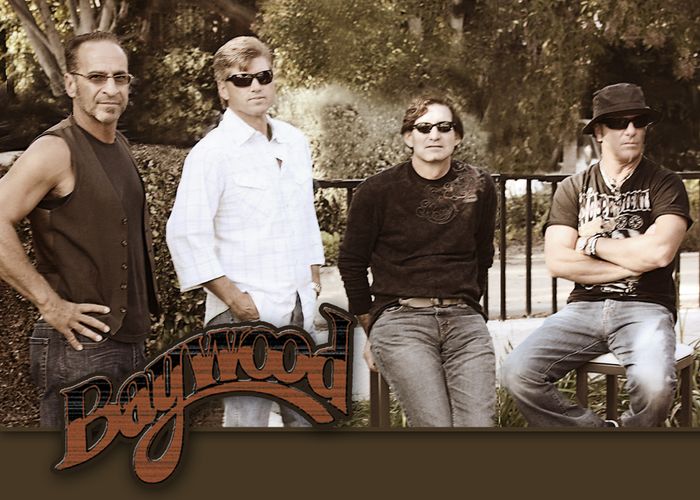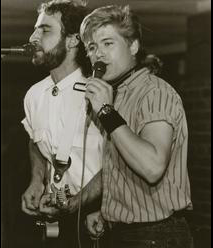 Baywood is a classic, southern, rock band that features the powerful lead vocals of front man Ronny Lee and the songs of guitarist-vocalist Bill Rotella, Clete Keith and Stewart Marsh.Their music weaves rich three part harmonies and strong melodies with the sounds of electric, acoustic and pedal steel guitar. Baywood has been labeled both "retro-southern rock" and "rock n' country."
The Baywood music story began when high school friends Bill Rotella and Clete Keith began writing songs together. Their love of Beatle harmonies and the sounds and flavor of southern rock music led to the creation of some fun and interesting compositions.  Bill met lead vocalist and front man Ronny Lee singing at a party in the San Fernando Valley in Southern California and the Baywood sound was born. Bill and Ronny put a band together, Bill and Clete kept writing, and soon Baywood was playing the local clubs and college circuit featuring the songs from Rotella-Keith. Baywood became very popular, and with the addition of guitarist/vocalist writer Stewart Marsh they soon topped the charts in Music Connection magazine as one of the top drawing bands in Los Angeles. They also broke the attendance record for an unsigned band at the celebrated Palomino Club in North Hollywood.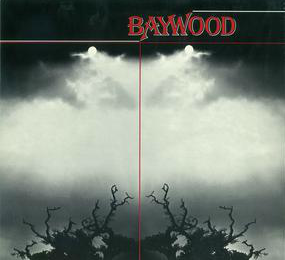 Baywood came into their own with the addition of acclaimed pedal steel guitarist James "Sparks" Sinclair (Elton John, Kinky Friedman),Bill Hurlbut (bass guitar) and drummer Marty Fera (Glenn Frey, Joe Walsh).  Recently Boo Bernstein (Joan Sebastian, Latin Grammy Award winner Juanes and Academy Award winner Gustavo Santaolalla) has added his steel guitar tracks to Baywood live performances and studio tracks. 
 Baywood has released two CDs. The first self-titled EP, "Baywood" contains 5 studio tracks and their second release, "Baywood-LIVE!" contains 12 songs recorded live at the world famous Palomino Club in Los Angeles.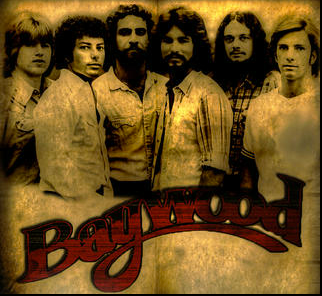 Baywood has recorded with notable producers Pat Glasser (Night Ranger), Bill Pfordgerusher (Ambrosia) and most recently Kevin Fisher (gold record songwriter for Rascal Flatts and Sarah Evans). Baywood songs have appeared in the motion pictures "Born to Race", "Action U.S.A" and "3 Days Blind".
Baywood's Bill Rotella (songwriter, vocals, guitar) is the son of songwriter Johnny Rotella (Frank Sinatra, Dean Martin, Doris Day). Johnny Rotella was also a studio "legend" and performed on tracks by Steely Dan, The Turtles, Neil Diamond, and many others. Bill's uncle is famous swing composer Jerry Gray (String of Pearls, Chattanooga Choo-Choo, Pennsylvania 6-5000).
Members of Baywood recently joined Bill Rotella on both his solo albums, "Gates of Change" (2009) and "All Roads Lead Home" (2011). James "Sparks" Sinclair added his signature pedal steel guitar tracks on "More Than Memories" and "It's Never Too Late" and drummer Marty Fera added percussion and drum tracks on "Strange World"  (Gates of Change). Ronny Lee added his powerful vocals to"Shameless" and Stewart Marsh adds a lead guitar solo on "There's No Lookin' Back" (All Roads Lead Home).
Baywood has performed with such notable national acts as Poco, Dave Mason, Lacy J. Dalton, Doug Kershaw and Pablo Cruise. 
Baywood music can be purchased and heard at CD Baby and iTunes. 
Baywood Live at the Palomino '81 (2009)